I have always admired the art of giving old things a new purpose, and DIY crafts where you can make items yourself. Yesterday while I was browsing through Pinterest for inspiration I found a picture of some really cute heart shaped paper clips, and I wanted to show you the easiest way of how you can make them yourself.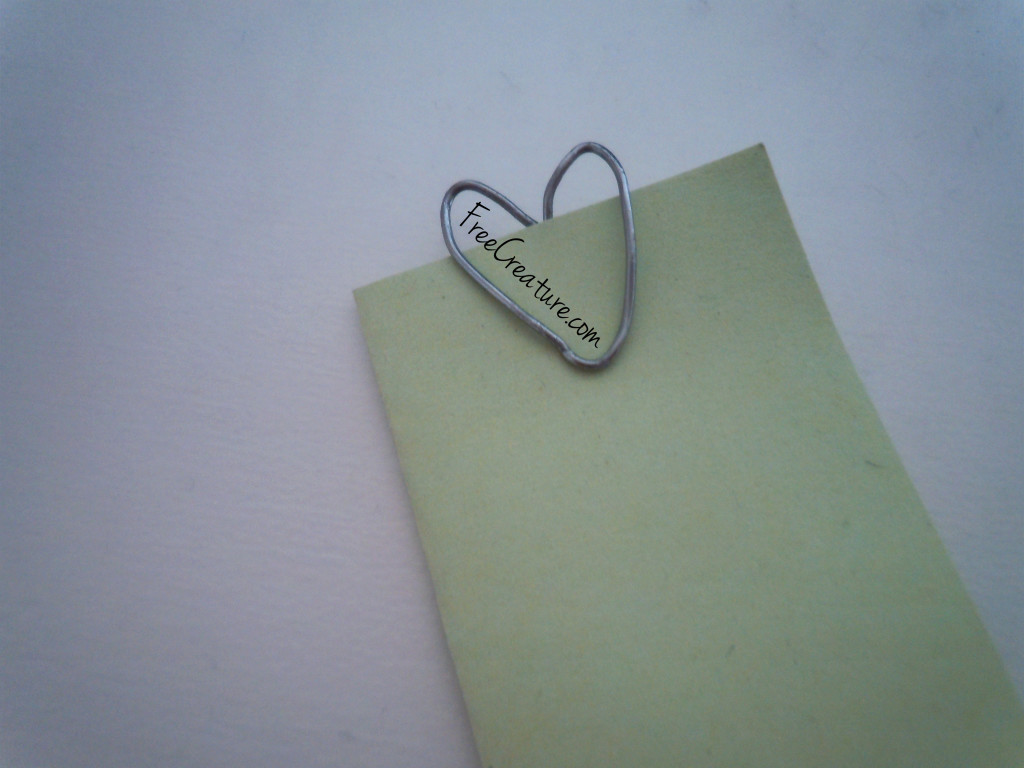 You'll need:
Craft Wire or a straightened paper clip
Jewelry pliers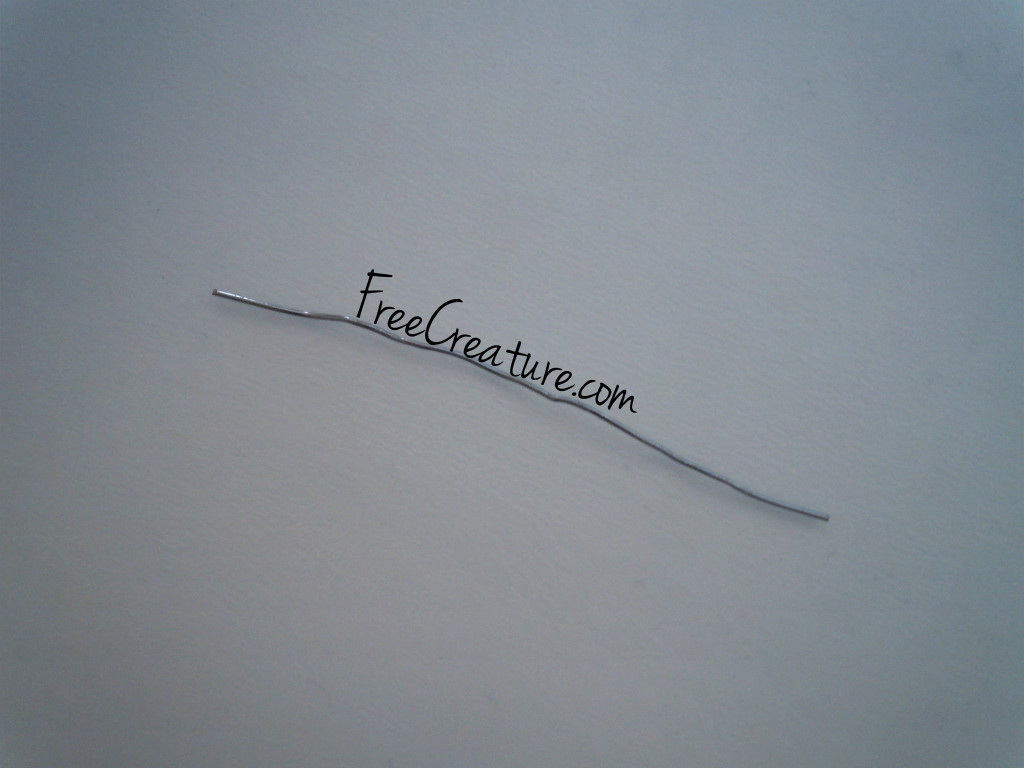 Instructions:
You start by taking the craft wire or straightened paper clip and make loops like shown in the video below.
Then you can make some final touches to make it look the way you want it and you're done.